OUR STORY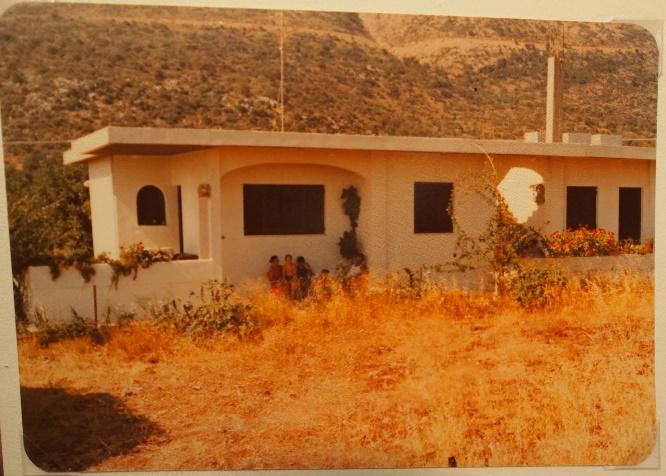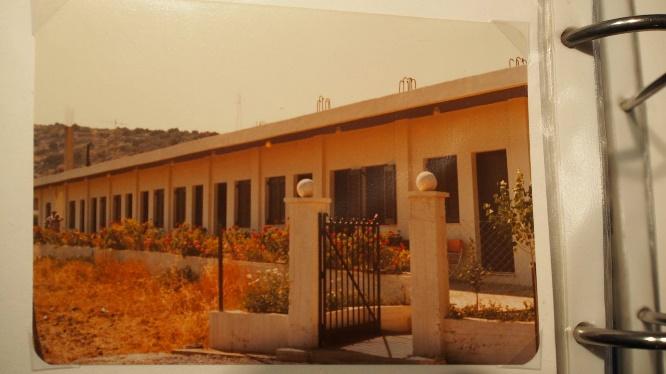 THE PAST
Established in 1978, our hotel is the result of the vision of Dimitris Kapetanakis, who used to spend his summer holidays with his family in the Stalis area. The core building was the family's small holiday house with its beautiful garden with trees and flowers most of which still stands for the visitors.
In 1978, Dimitris built the first 5 apartments and named the hotel after his beloved wife, Ritsa. The trip of the Kapetanakis family in the hospitality business has just begun.
The years gone by, Villa Ritsa has gone through several renovations and expansions. Now, after all these years it still retains the unique atmosphere that can only be nurtured in a family owned hotel, giving rise to the large number of customers who return year after year for family holidays or to celebrate their special family occasions.
THE LOTUS TREE (PERSIMMON TREE)
Grown in the main area by the pool, the lotus tree (in greek lōtos) is a deciduous tree that is grown for its beautiful foliage and edible fruit, and it is prized for its beauty. It is not common for a tree like this to grow strong in a coastal area as Stalis, however it remains strong and fruitful as years gone by, providing shade to all of our visitors. As a plant, the persimmon tree carries the symbolic meanings of kindness and longevity.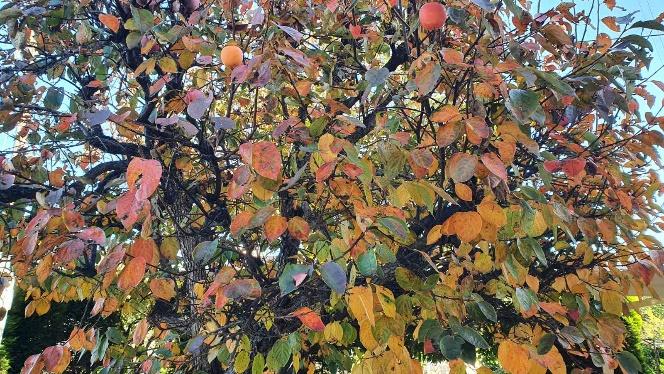 It is known from the Greek Mythology as "food of the Gods," and it may come as no surprise that the common persimmon tree is most well known for the delicious orange fruit that it produces in the fall. It was the same mysterious fruit that enchanted the Greek hero Odysseus and his mates during their return from Troy (Homer, Odyssey, Book IX) when they were invited to taste it by locals. Those who tasted lōtos were overcome by a blissful forgetfulness and had to be dragged back to the ship and chained to the rowing-benches, or they would never have returned to their homes back to Ithaka.
The location (Stalis)
Stalis is a popular beach resort with international visitors, distanced 30 kilometres from Heraklion airport, between Hersonissos and Malia. It is best known for its gorgeous sandy beach with shallow Mediterranean seas and family friendly, relaxing atmos-phere. It offers a variety of restaurants, tavernas with local and international cuisine as well as numerous stores, pubs and picturesque cafes.
Its location makes it a a wonderful base for exploring this interesting region of Crete: τhe CretAquarium (20 min drive), Palace of Knossos (30 min drive) or an escape to Cretan mountain to the traditional villages of Krassi and Mochos. Also the bus station to all destinations is only 50 meters away from Villa Ritsa and the hotel is 150 meters away from the sea.
Explore the hospitality and the relaxing vibes that this destination offers you and enjoy the magic nights by the beach of Stalis.